14 Jun

Regis Announces New Israel Study Program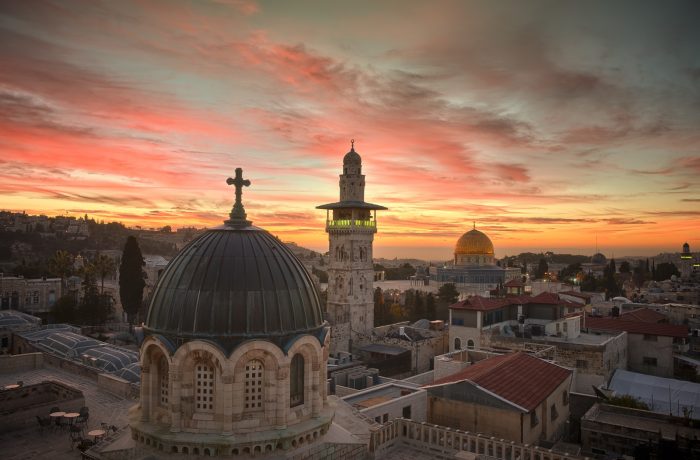 Regis College is excited to announce a new learning oppourtunity! Regis College and The University of St. Michael's College, Faculty of Theology, University of Toronto, in collaboration with The Center for Biblical Formation, Notre Dame De Sion, Ecce Homo, Jerusalem offers Biblical Courses in Jerusalem!
The Centre for Biblical Formation offers academic programs of study centred on the Word of God: drawing on Jewish sources and tradition, visiting sites related to the biblical text; reflecting on relevant Church Documents, and engaging with the peoples of the Land.
This is a unique opportunity to study, contemplate and pray with the biblical text in the Land so central to its composition. Students will become part of an international, ecumenical community exposed to the best of contemporary Christian and Jewish scholarship!
Scheduled to lead the first program, Passover and Easter: The Gospel of John, will be our very own Professor Scott Lewis, S.J. This Program will explore both of these feasts from the perspective of the Christian tradition. It provides an opportunity for Christian educators to experience and learn about (study) the roots of Holy week and the feast of Easter in Jewish tradition.
Not sure if you're eligible to apply? Interested in taking a course abroad?
INQUIRE TODAY!