29 Jun

Thank you, Professor Wood!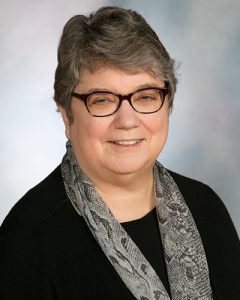 Professor Susan Wood, SCL will step down from her role as Academic Dean of Regis College at the end of June. The whole Regis College community would like to thank Professor Wood for her passionate and hard-working service to the College in the past three years.
In her time as Dean, Professor Wood steered the ship through the many academic changes brought about by Covid-19, coordinated the institution-wide Association of Theological Schools self-study, which resulted in a 10-years' reaccreditation, and was active in the process of federation with the University of St Michael's College. After an administrative leave in Summer and Fall 2022, Professor Wood will return to full-time teaching and research in Winter 2023. Thank you, Professor Wood, and best wishes with your continued academic work.