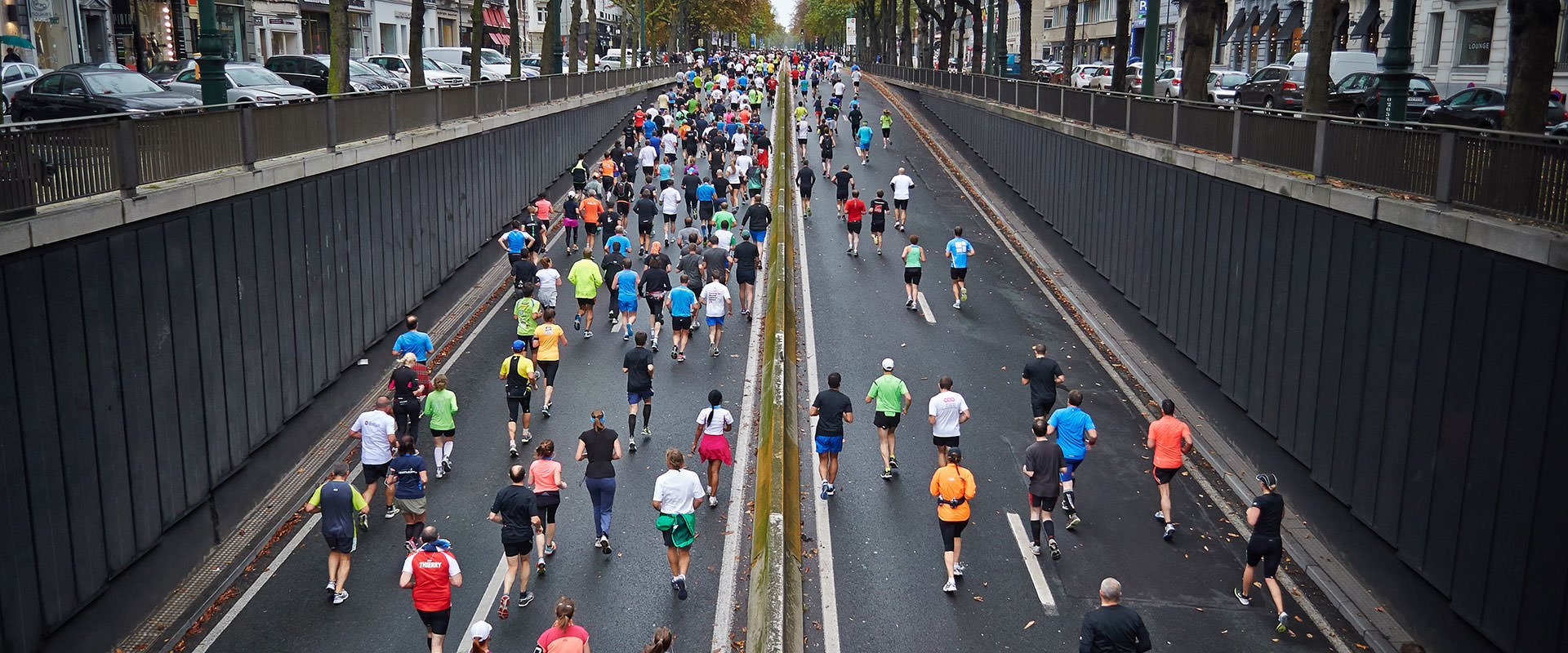 11 Apr

Scotiabank Charity Challenge 2016: Join the Team!
Sponsorship closes at 5:00 p.m. Monday October 31st! There's still time to sponsor someone! Help us reach our goal of $22,000!
Together we can make a difference! The Scotiabank Charity Challenge unites us in a common goal to raise funds for academic programs, continuing education, scholarships and bursaries, and helps prepare our students to serve the world with compassion and justice!
More than $20,000 was raised in 2015! In 2016, we're planning to double our goal! All funds raised go directly to Regis College. Join us for a fun-filled day on the 5km course! Or go all out and register for the half or full marathon. All participants receive a special Regis running shirt, a race kit (which includes a race shirt) and are invited to a post-race party at Regis!
There's still to sponsor a runner!
Click on the name next to the photo of participants below to sponsor them. May the wind always be at your back!