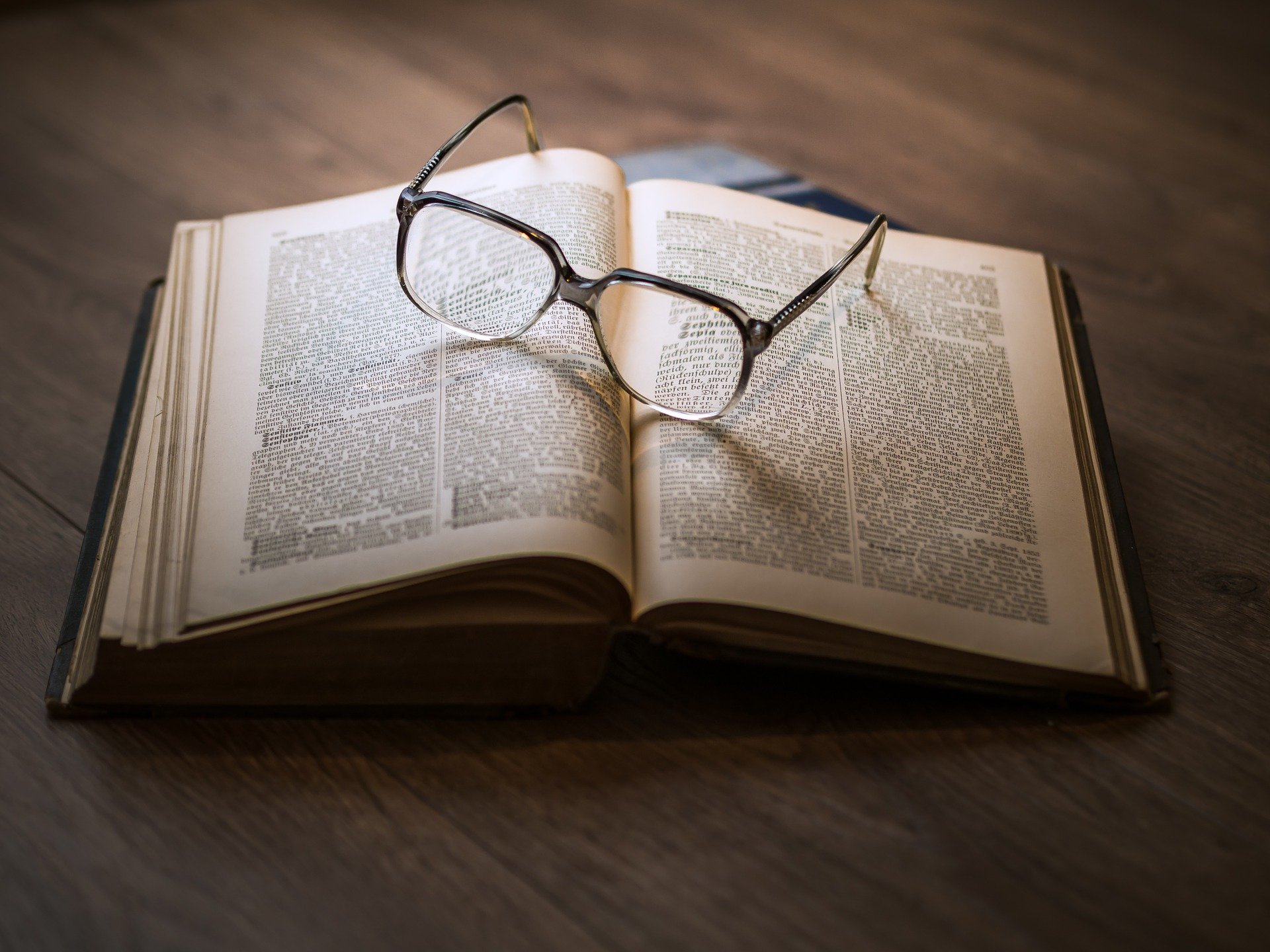 19 Apr

REGIS COLLEGE LIBRARY SERVICE UPDATE

We will stop receiving book retrieval requests as of Tuesday, April 20 at 5 pm. We will continue to offer curbside pick-up of material already retrieved, following our current schedule until 2 :00 pm Friday, April 23. There will be no pick-up after Friday until further notice.

Library staff will be working remotely. Please continue to use regis.library@utoronto.ca to contact a library staff member.