27 Feb

Lenten Thoughts for Friends of Regis College

First Sunday of Lent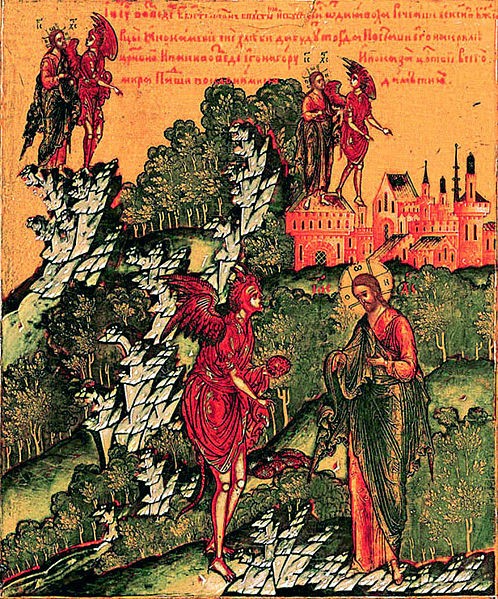 "By abstaining forty long days from earthly food, Christ our Lord … taught us to cast out the leaven of malice, so that, celebrating worthily the Pascal mystery … we might pass over at last to the eternal paschal feast." Preface of 1st Sunday of Lent.
In preparation for the celebration of Passover our Jewish brothers and sisters empty their homes of all yeast products. During the time of Lent we in turn prepare through prayer and fasting for a renewed encounter with the resurrected Lord at the Pascal feast. And so we pray:
"I pray, Lord, that in the desert I may come to know your compassionate love. During these forty days, may I experience true riches and proclaim them to the world." (Joseph Schner, sj in Called to pray, 2012, eds., Gilles Mongeau, SJ & Brett Salkeld.)
May your Lenten prayer be a time of deepened awareness of God's presence in your life!
Please join Regis in prayer this Lent. This is a generous gift with and for Regis' ministry.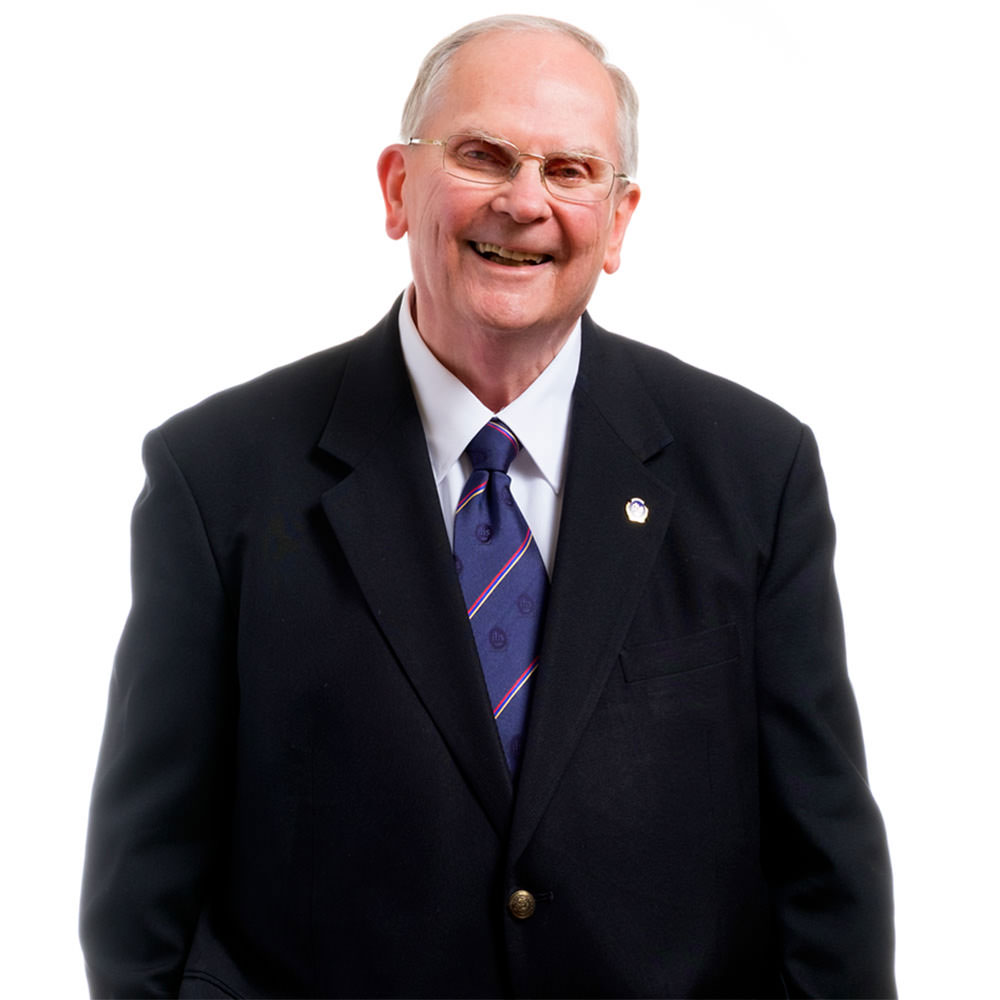 Joseph Schner, S.J., A.B.; M.A.; M.Div.; S.T.L.; Ph.D.
Interim President, Regis College
Professor, Psychology & Psychology of Religion
joseph.schner@utoronto.ca
Room 313; ext. 222
View Profile