14 Jun

Congratulations Fr. Scott Lewis, SJ!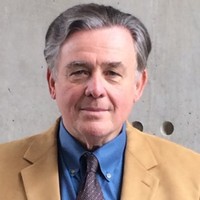 Please join Regis College in congratulating Fr. Scott Lewis, SJ on being awarded first place at the Catholic Press Awards for his column on Scripture in The Catholic Register in the national newspaper category. It was one of 14 awards the Register earned and only one of two first place awards.

These awards are amongst the Catholic newspapers in both Canada and the United States.