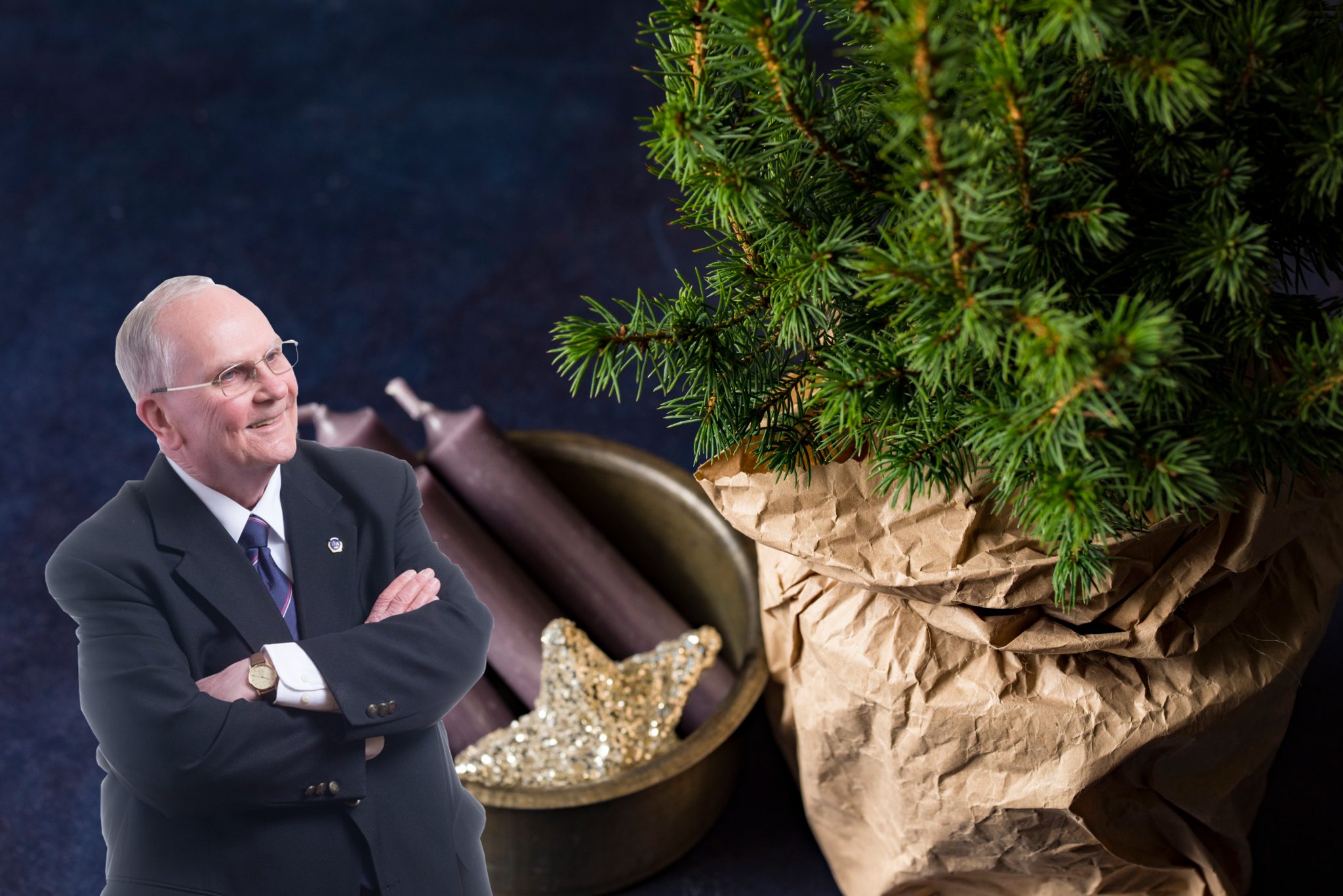 09 Dec

Advent Thought for Friends of Regis College by Joseph Schner, S.J. (Third Week)

Third Week of Advent
Joseph seems to be a "nobody" in the Gospels. True, he is mentioned by name at the beginning of Matthew's and Luke's accounts of the infancy of Jesus. But then he disappears, or does he? Like the framing or the foundation of a dwelling Joseph provides Jesus's family history. Joseph taught Jesus the skills of ancient carpentry.
In his response to the angel's command "do not be afraid to take Mary as your wife"(Mt. 1:20), Joseph became the human model for Jesus' ultimate obedience so that He too became the framing and the foundation our new life in Christ.
"As we rejoice again at God's redeeming power, let us ask for a share of the great humility that allowed Joseph to recognize God's gift in unexpected places." Kathy Perry in Called to Pray edited by Gilles Mongeau, SJ & Brett Salkeld)