27 Jul

Explore the New MTS – TSA Website: A unique stream within the MTS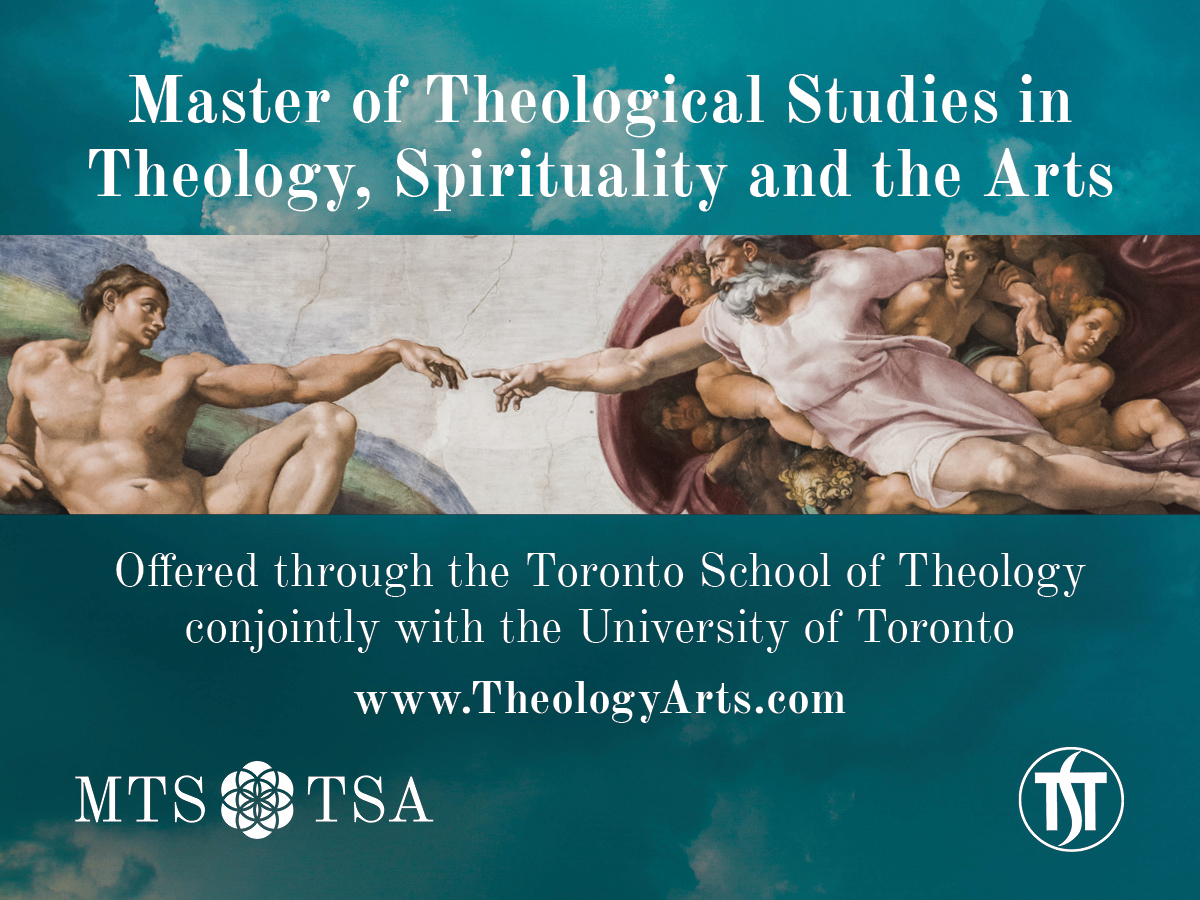 A unique stream within the Master of Theological Studies degree program offered by four member colleges within the Toronto School of Theology conjointly with the University of Toronto.
This innovative and ecumenical stream draws on rich and diverse resources to explore the range of ways that the arts intersect with spirituality and theological understanding. Students will investigate, through a wide offering of interdisciplinary courses, the visual arts, architecture, music, literature, the performing arts, film, and media from theological, historical, liturgical, and pastoral perspectives.
Visit the MTS - TSA Website